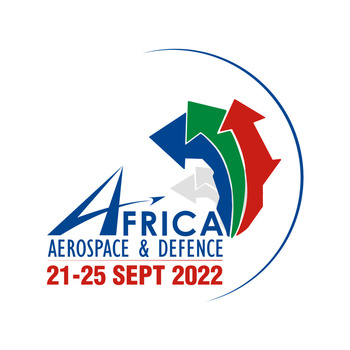 From 21-25 Sept 2022, the AAD 2022 will take place at the Air Force Base
Waterkloof in Centurion South Africa.
Our Sales Director, Phillip Ben Ammar, will visit the AAD 2022 during this period.
If you are also present and interested in learning more about us and our products,
please contact Mr. Phillip Ben Ammar.
Contact details:
mobile: +49 173 6862196
mail: phillip.benammar@rhotheta.de